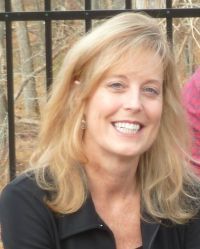 Achieve optimal health through massage.
Welcome to my Website! If you're looking for a professional massage therapist, you've come to the right place.
I specialize in Deep Tissue, Myofascial Release, Swedish, and Trigger Point Therapies. More information about the techniques I use in my work can be found on the Services and Rates page.
The Health Benefits of Therapeutic Massage
Relaxes body tension, muscle contractions and spasms.
Increases blood supply and nutrition to muscles. This speeds recovery from physical exertion or injury.
Reduces stress and anxiety.
Improves immune system functioning.
Improves connective tissue circulation and nutrition of joints lessening inflammation and swelling alleviating pain and increasing joint mobility and flexibility.
Improves and assists the digestive system.
Improves muscle tone and helps prevent or delay muscle atrophy.
Promotes well- nourished healthy skin.
Improves posture and neuromuscular functioning.
Contributes to the reduction of many problem conditions such as muscular back pain, tension headaches, poor circulation, muscle stiffness, and insomnia.
Call me today at 919-306-1202 for your appointment. Also you can click on "Contact Me" and send me a message. I will call you back to confirm the details of your appointment, and also answer any questions you might have.
Thanks for visiting, and have a great day.
For thousands of years, massage has been used to promote health and wellness in all walks of life.
Massage not only feels great, but it is great for you!